---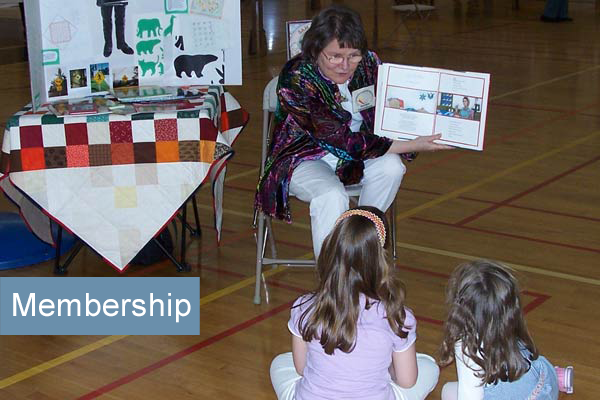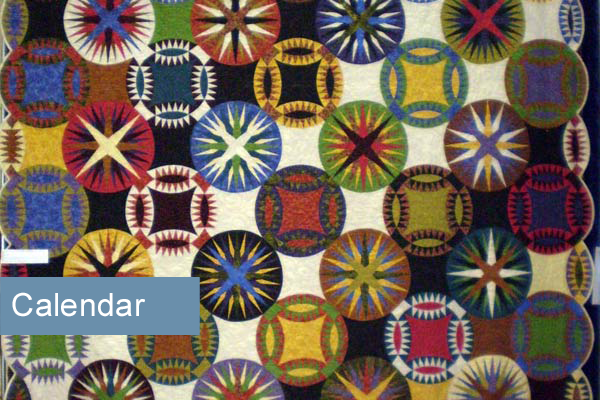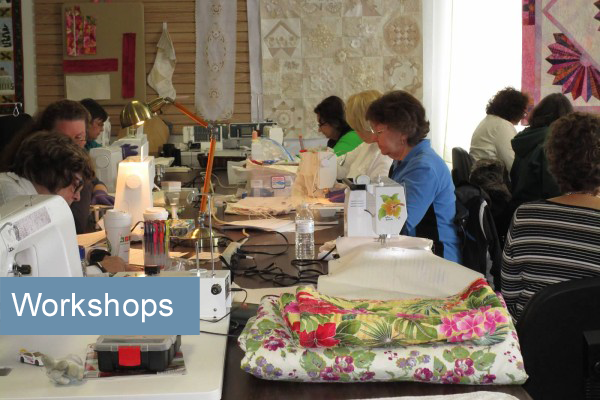 The Narragansett Bay Quilters' Association meets in East Greenwich, RI.
This 250 member guild brings together people from Rhode Island, Connecticut, Massachusetts and beyond to share, teach, learn and promote the art of quilting.
---
Presidents Message:
Hello Ladies,
Hoping everyone had a wonderful holiday with lots of joy with family and friends. It was very eventful here in the Macera household with grandchildren and children so very excited and full of anticipation. We made and decorated cookies, shopped and wrapped gifts for their parents, and had the pleasure of being able to watch them all open their presents.
Now, for the peace and quiet of January….. Let's talk about what's been happening with the guild. We had the exhibit at the Cranston Public Library for the month of December, which was extremely well attended. The staff at the library were sure to mention to us that they could not believe how many people enjoyed the exhibit and commented about it. The Cranston Herald ran a lovely story about us (see the article below). Martinha Javid, MAE founder, was so very appreciative of your donations and assured us that many children as well as adults would be kept warm this winter with these quilts. So, thank you to all who participated in the Summer Challenge! We would love to do it again next
summer. Please let me know if this is something you would like to do again and, if you know of another organization that could benefit, let me know that as well.
On January 19th we will have our Zoom meeting with Marge Tucker as the speaker. Her Zoom workshop will be on two consecutive Saturdays (and from what I understand, this zoom workshop is quite good). There are still openings so please be sure to contact Carol Ann ([email protected]) to sign up. We are also planning a couple more Quilt-A-Thons and will follow up with the dates as we get closer.
The Executive Board met at the beginning of January to review the budget and to see where all the committees stand in that regard. Thank goodness for your support of The Boutique as it made sure the quilt show did not come out in the red and, hopefully, it will do the same for our finances at the end of our fiscal year.
Membership is at 162 and holding. Wow, thank you to all who are spreading the good word/work that this guild is known for. We will continue to grow and welcome new friends to our organization.
The Silent Auction will be held on Thursday, April 20th. If anyone has any items they would like to donate, please let me know. We could also use a couple more people to help on this committee and would love to hear from you. This is going to be a great opportunity for all to add to their stash at a reasonable cost. Rumor has it there may be a Janome Artistic Cutter in the mix…..
Looking forward to hearing from you and as always thank you for all you do for our guild. Wishing everyone a very Happy and Healthy New Year with lots of sewing,
Sincerely,

Gail
Upcoming Events
<!=========Events Static list Template 2.3=========>