---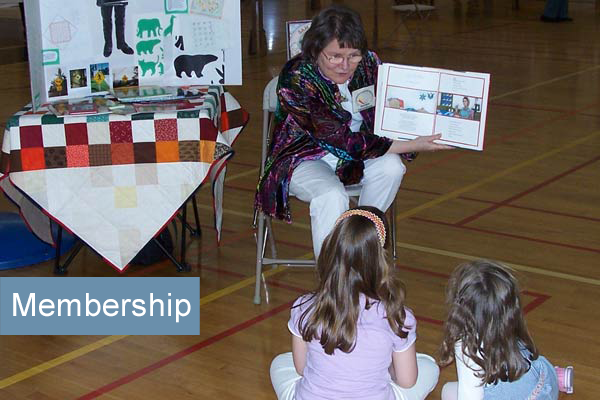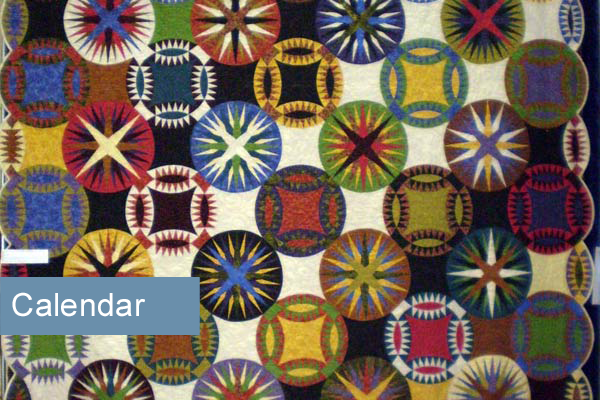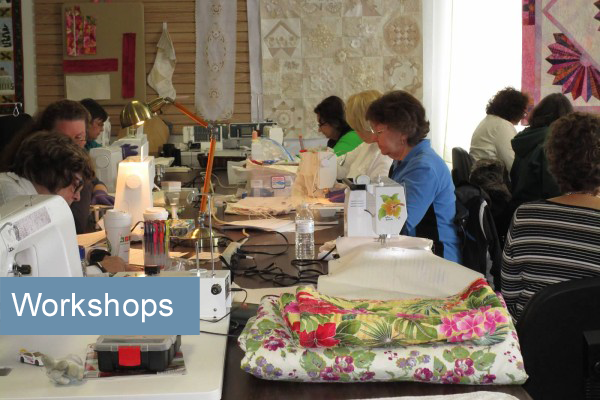 The Narragansett Bay Quilters' Association meets in East Greenwich, RI.
This 250 member guild brings together people from Rhode Island, Connecticut, Massachusetts and beyond to share, teach, learn and promote the art of quilting.
---
Presidents Message:
Hello Ladies,
Welcome Spring! Love seeing all the beautiful colors coming to life and today it is not raining!

We had impressive results from the Silent Auction. We raised over $1,700.00 dollars. Fifty percent of that will go to the New England Quilt Museum, twenty-five percent will go to Meals on Wheels and twenty-five percent will go to the United Methodist Church (they will determine which mission to apply it to). So, thank you to all of you who placed bids and won the item(s). It really was fun and we look forward to doing it again next April. If you have items you want to donate, please bring them to the September meeting and we will start stockpiling.

Our next General Membership meeting will be on Thursday, May 18th where we will have The Boutique set up from 5:20 p.m. to 6:20 p.m. All white ticketed items will be half price and you will get another item of equal value for free.
At 6:30 p.m. we will have our Strawberry Social (yum) and our meeting will start at 7 p.m.
Summer Challenge fabric kits can be picked up between 6 p.m. and 7 p.m. We only have forty bags made up so please do not hesitate to get your kit. The rules are listed here in the newsletter and will be emailed prior to the meeting as well.
Remember, the completed quilt will be given to a child in DCYF custody, so if you can buy/make a pillowcase to match the quilt that will help. And thank you, this is such a worthy cause. It makes my heart feel good; I hope it does the same for you.
We are still looking at different venues for the quilt show. If you know of a location that can serve our needs, please contact Joan Potter at [email protected]
Also, please look at the slate of officers for
the upcoming 2023-2024 guild year. What a
a fabulous group of strong, smart, hardworking ladies. We are very blessed to have a group that works so well together and is always willing to roll up their sleeves. As your President, I could not be any happier and proud.
Sincerely,
Gail Macera
President, NBQA
Upcoming Events
<!=========Events Static list Template 2.3.1=========>
Congratulations to Bob Campbell of Warwick on winning our 2023 raffle quilt "Sea Stars".
We have a stunning maple leaf quilt based on Timna Tarr's Mass Maples under construction, so watch for that this fall.

Joan Potter